Social sciences and COVID-19
Governments, organisations and people are struggling with the COVID-19 crisis. The findings of social sciences are not used enough. The Dutch government is still relying too much on rules, regulations and the "common sense" of the people.
Gamification
I have just downloaded the new Dutch COVID-19 app ("Corona Melder"), and this app does not contain any gamification element. I am a keen user of Duolingo and the simple gamification elements used in this solution could have been an example for the Corona app. From Wikipedia I get some of the game design elements.
Points
The ability to earn points can motivate people. Seems easy to build into the Corona solutions.
I downloaded and installed the Corona app (50 points, one time)
I have used my face mask where it was required: (5 points per day)
I washed my hands at least 20 seconds (1 point, per time)
I wasn't within 1,5 meters of any person outside my household (10 points per day)
And so on. More items can be added easily. Key: reward the behaviour you want to see with points.
Leaderboards
In Duolingo you start in the bronze league. There are 10 possible leagues, from bronze, silver and gold to pearl, obsidian and diamond. I have reached the Diamond league, but I can only stay there if I practice enough (get enough points). Leaderboards are easy to use in a Corona setting.
Teammates
In many gamified solutions you can create teams. You can compete in a team, or compete in a team with other teams. As a member of a team you can compare your performance with comparable people (how am I doing compared to other students?). Student teams could compete against each other, or students against healthcare professionals.
Reward
The rewards could be in points, but you could also add other rewards in the mix. Give people who have been a member of the diamond league for at least a year some tax deduction. Give people who score most points per week special prizes.
Badges
The rewards could also be in badges. Badges cost nothing (virtual badges) or hardly anything (physical badges). Many people love to earn badges, and show off with their badges. There are already many Corona badges available, and below you can find a selection. Corona is serious business, but maybe we can have some fun as well!
Badgeland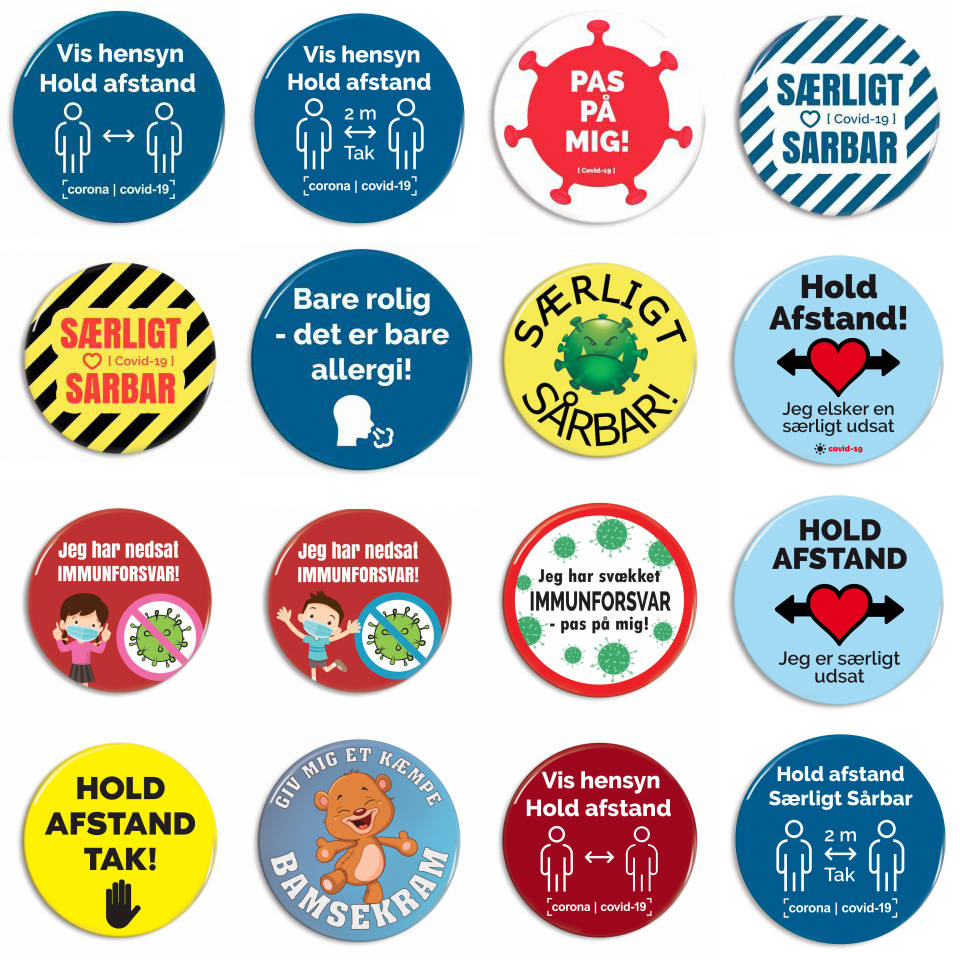 Boy Scout Trail
Break the Chain
Eagle Engraving
Embroidery & More
Friends of the White House
Girlguiding
Pin It Up
Le Spécialiste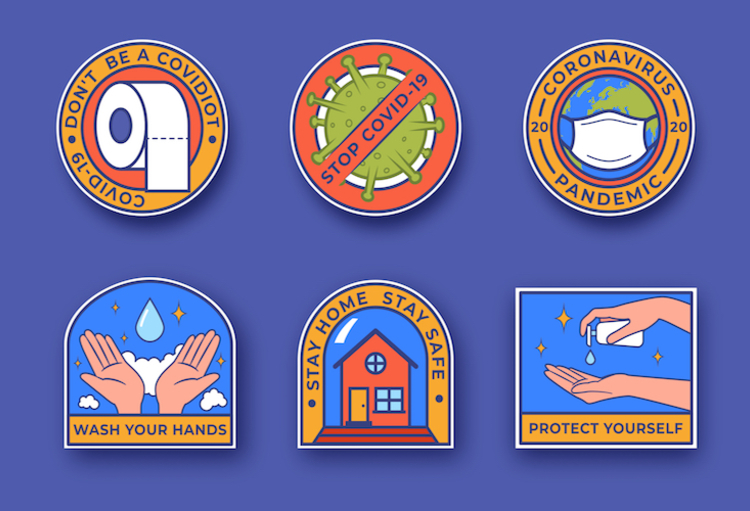 Reaper Patches
Stop the Awks
Trophies and Medals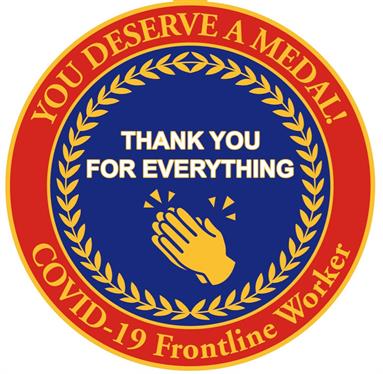 Franziska Volmer
Zee Que