HR Processes
I never really studied Human Resources Management. In this area I am an autodidact.  At HRM studies they seem to learn a lot about HRM models and processes. When I search for pictures of HR processes, I often end up in papers written by students. And on the sites of consultants.
This is probably the last in the series of collections we made in collaboration with The Museum of HR (unless we get new inspiration).
The Collection
APQC Process Classification Framework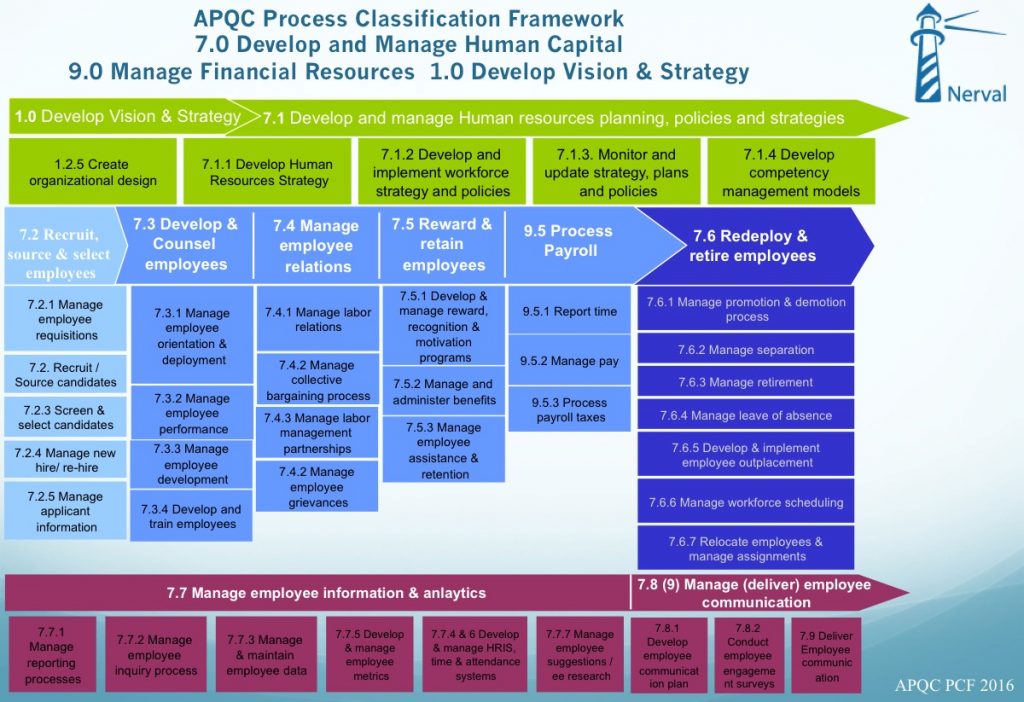 Solid and almost complete. And looking at the numbers there seem to be blocks missing.
Business Jargons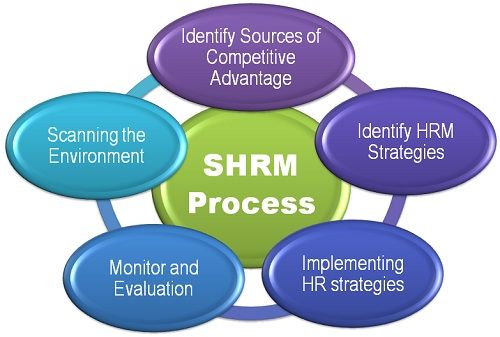 Easy peasy.
CIPD
Consulting HQ
Design Thinking Meets HR Process Transformation
Eagle's Flight / The HR Cycle
Fombrun
And a version in Dutch:
Guest Model
HR Opex / HR Process Taxonomy
HRM handbook
HR Trend Institute
Ian J. Seath
iEmploy
John Ingham
Konica Minolta
Lucidchart
ORVI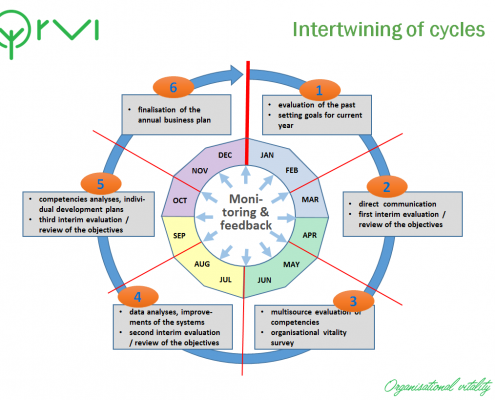 PaySpace

SAP
SIOPSA
University of Minnesota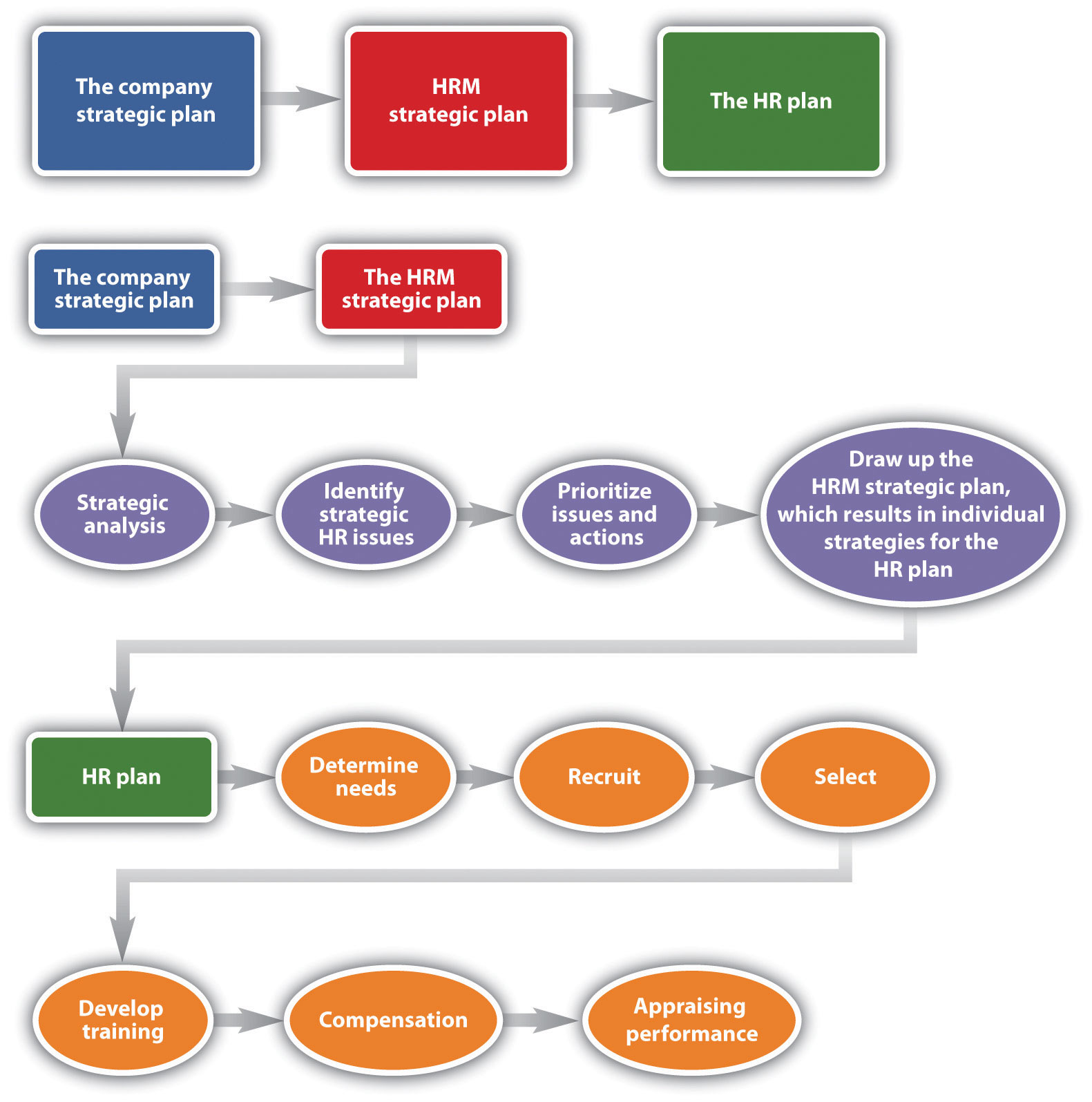 Warwick Model
Whatishumanresource.com
This post is a joint production with The Museum of HR
4/10/2020: 24