The ideal HR organisation
Recently we published a collection of HR models (What does good HR look like: 30 different models). These models were focused on the required competencies of successful HR professionals. Another question is: how do we organise HR? We collected more than 40 visuals that can inspire you when transforming your HR organisation. We hope you enjoy this collection of circles, pyramids, arrows and flow-charts.
AIHR
15 indeed, I counted. I certainly can think of other key roles, like organisational design, communication and learning & development.
Apollo Group
A nice three-dimensional pyramid from the Apollo group.
Bersin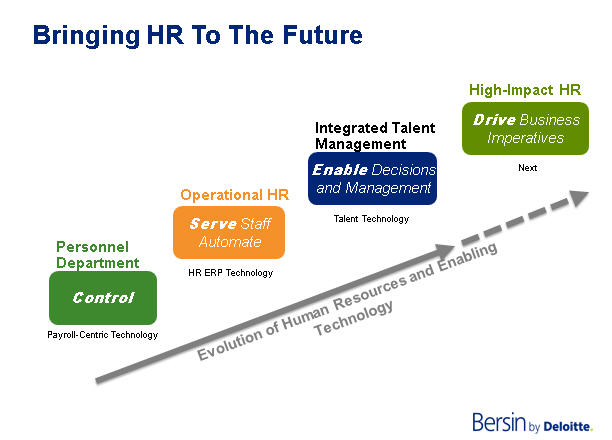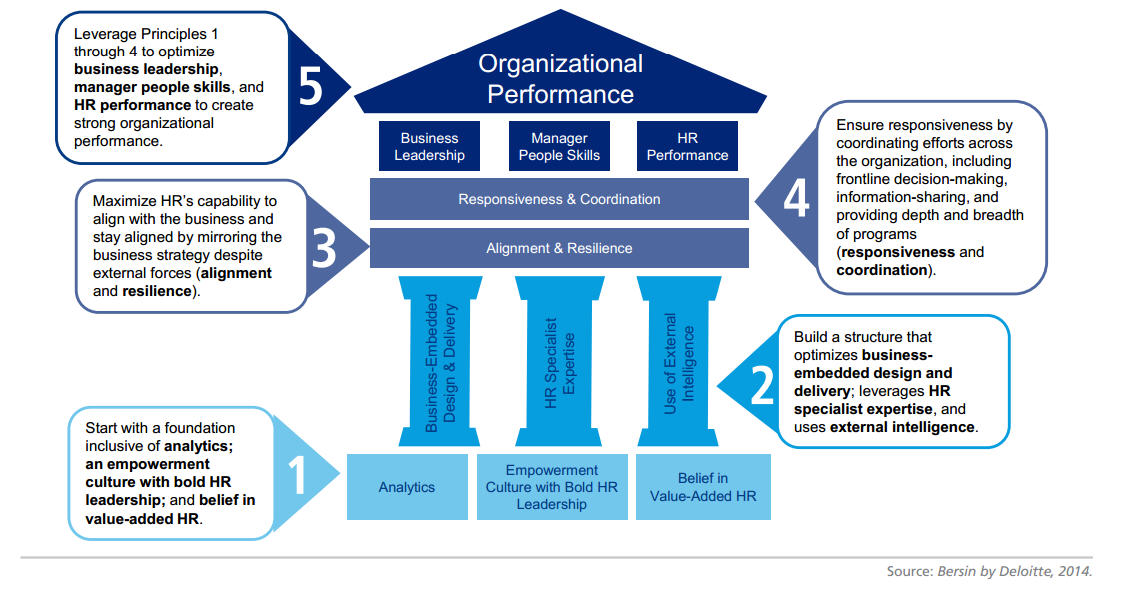 Josh Bersin always creates thoughtful content. Two graphics out of the Bersin files.
Blinklane Consulting
BPI
I like "Embedded HR".
CIPD/Bridge
One more time we can ask: why a pyramid?
Deloitte
Business needs in the middle. Traditional top-down approach.

Develop Global
Very similar to the Deloitte framework. Employee experience was not yet in fashion when this graphic was produced.
Die digitale HR-Organisation (HRM.de)
Elco
The house of HR.
The evolution of HRM
From welfare management to strategic human resource management, in what looks like a downward path.
Future state HR service delivery model
Philipp Glawogger
Conventional indeed.
Grochowski & Ulrich
The Harvard Model for HR
HCM Lifecycle
The executive is a man, HR is led by a woman.
High Impact HR Operating Model
The HR Guy
What I like: HR architects.
HR in Asia
HR Management & Governance Framework
The periodic table of HR.
HR Maturity scale (Paul Kearns)
Breaking through the brick wall.
HR Operating Model Maturity Curve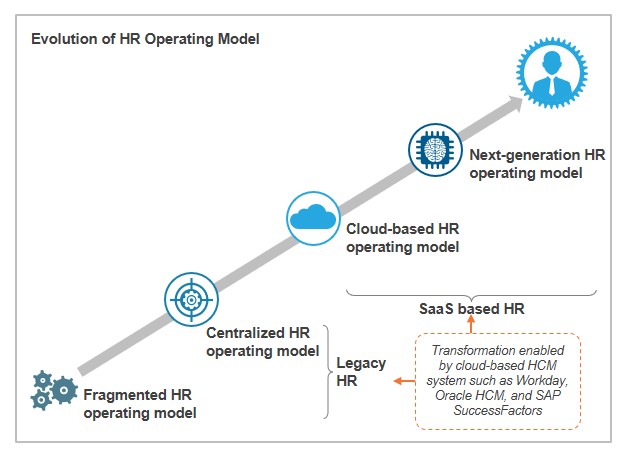 HR Pyramid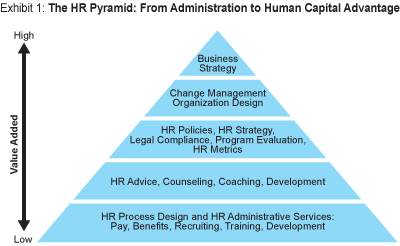 HR Trend Institute
From the HR Trend Institute, a couple of years old.
IES: What customers want from HR
No sandals (with wings), no green boots, but running shoes!
ISS strategic HR framework
Best practice?
Joinup
Kincentric
Kraft
The future is still a pyramid.
Jon Ingham: The HR network Model
Worthwhile thoughts from Jon Ingham.
M&E study: HRM activities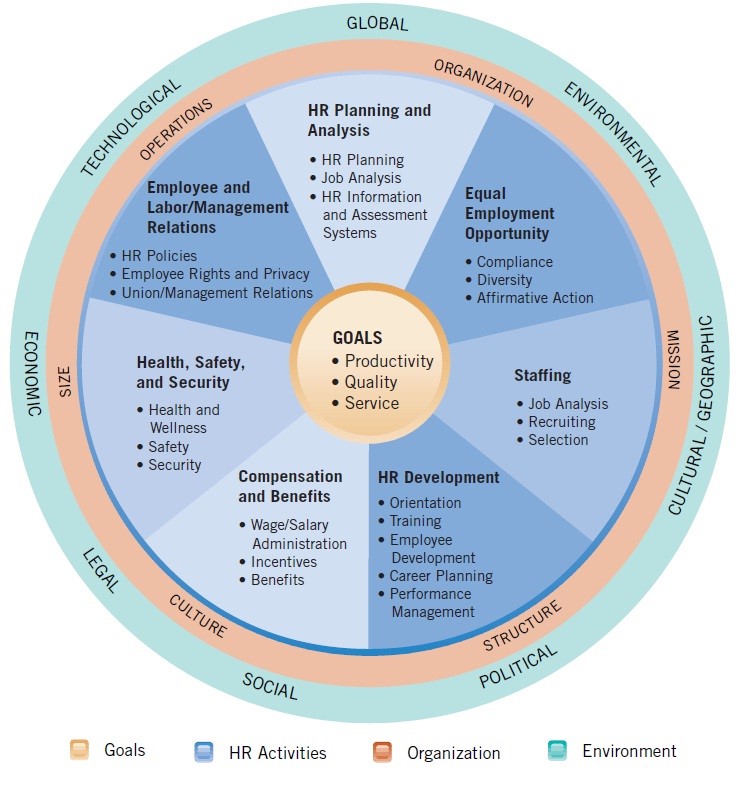 Mercer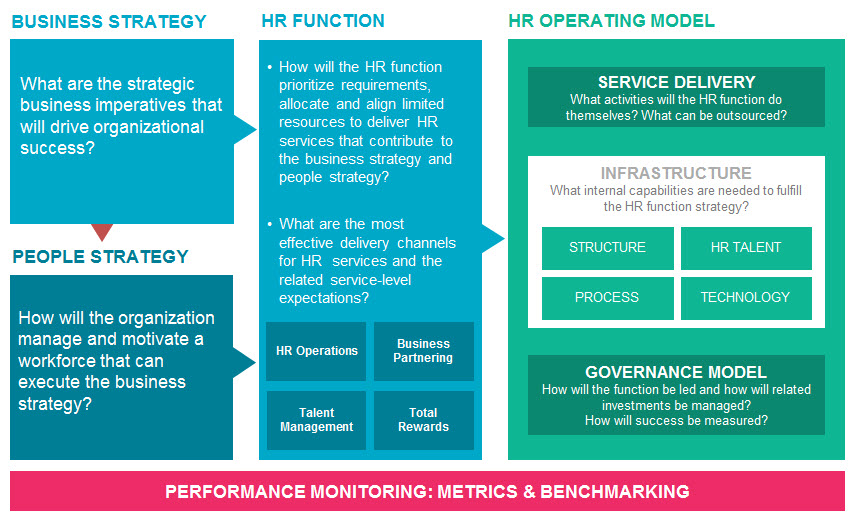 More about people than organisation.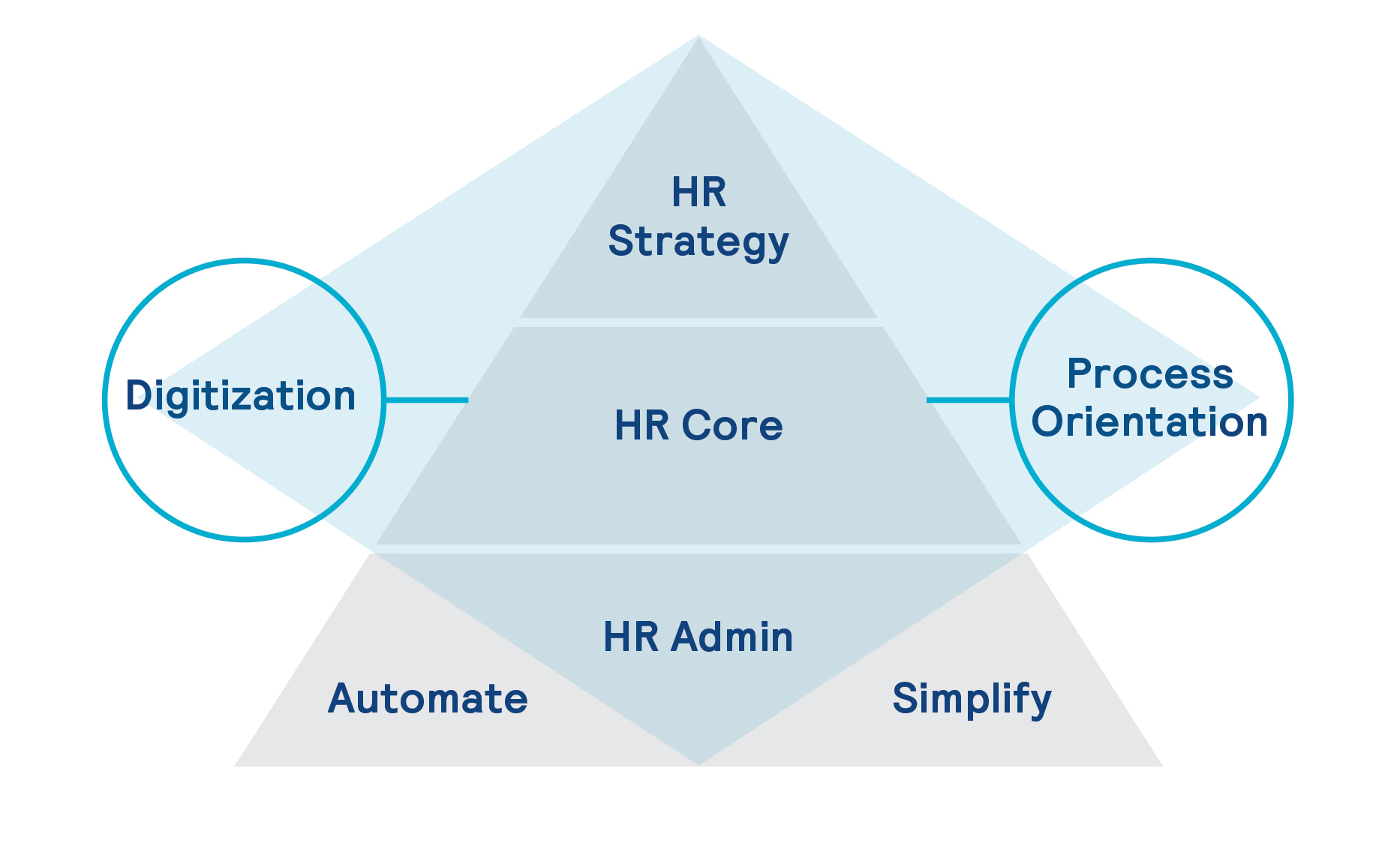 And the Target Interaction Model (TIM).
Prime HR
PwC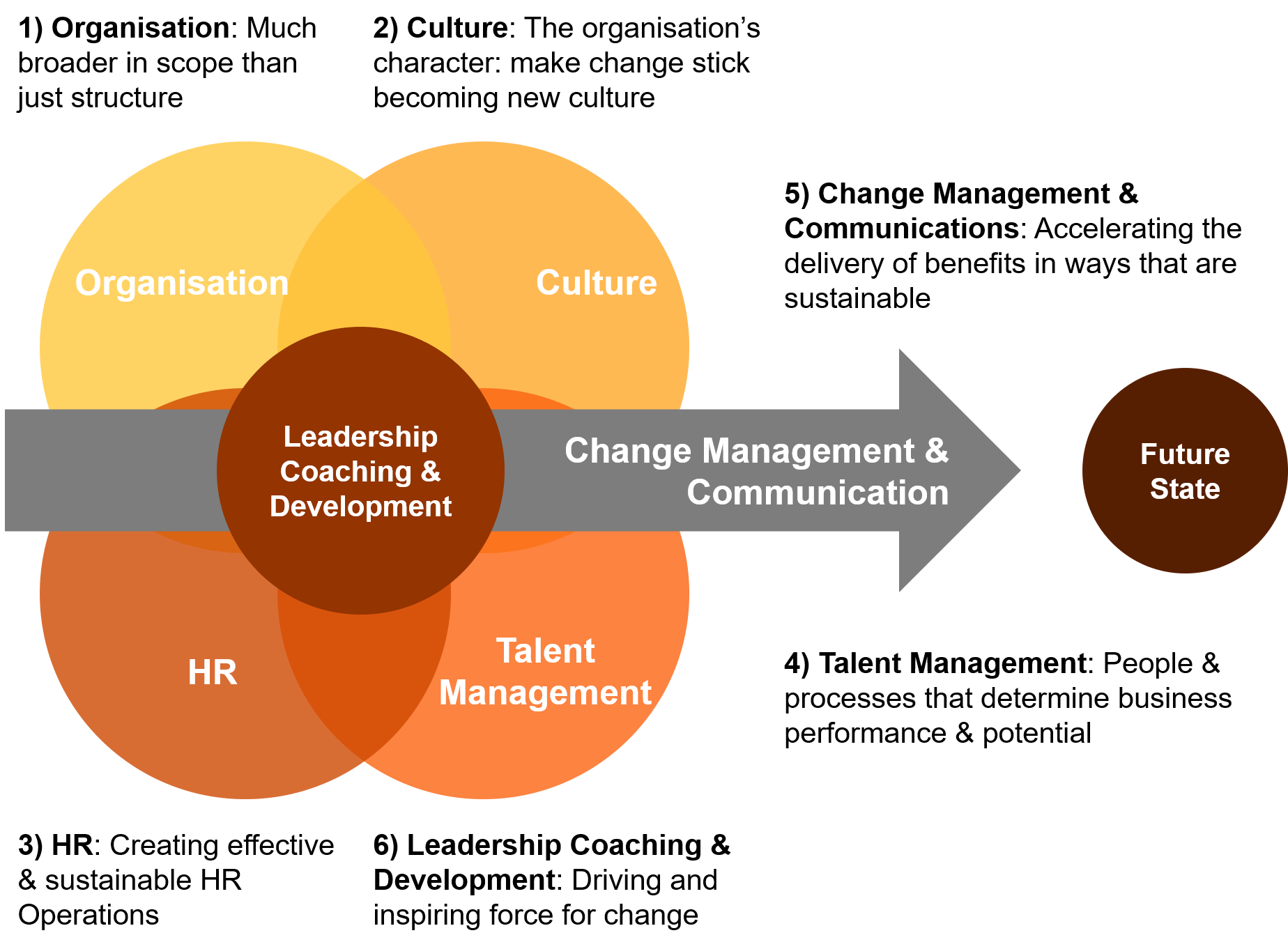 The role of HR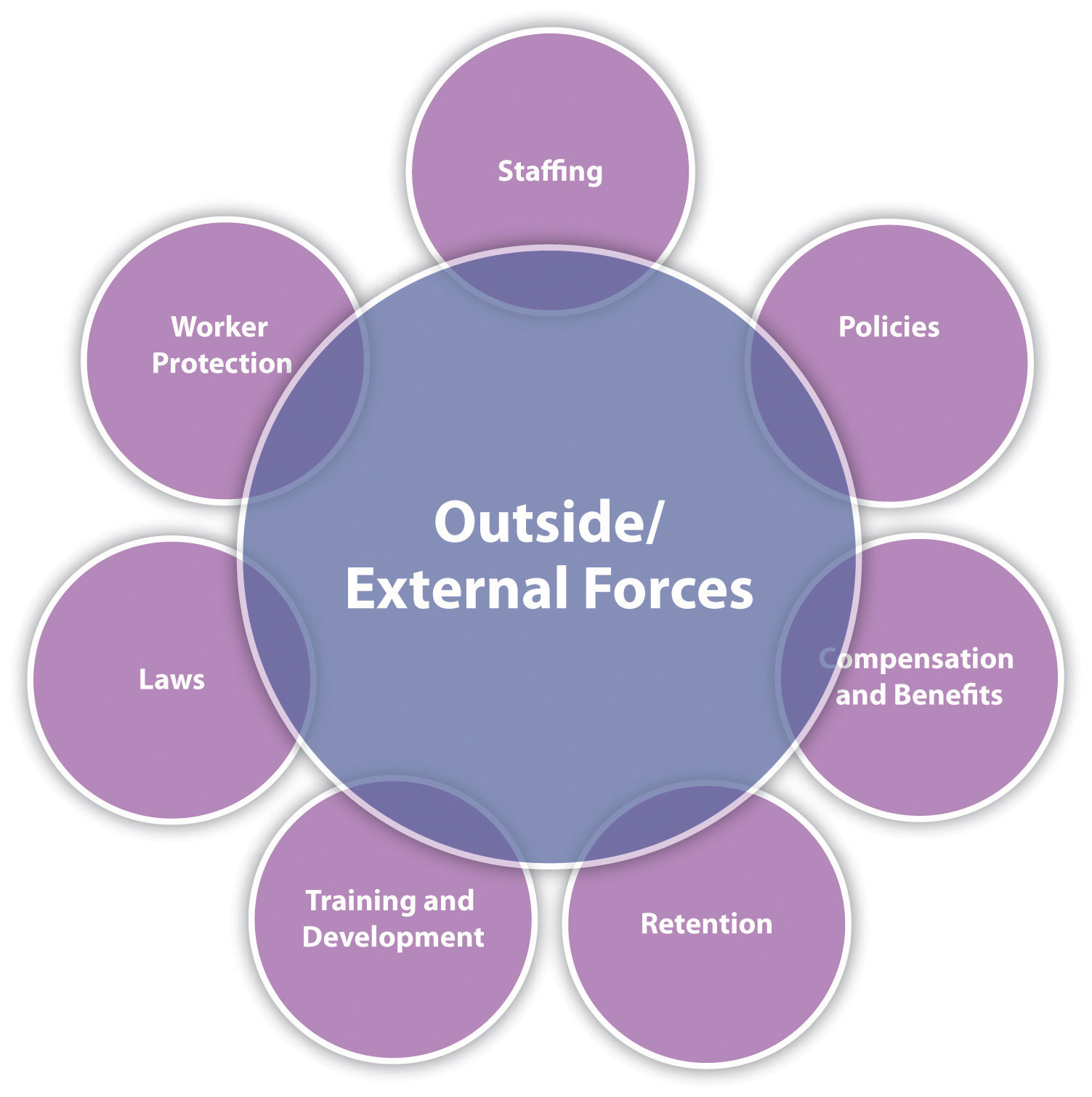 Don't forget the external forces!
RRHH
A Spanish tree.
Der Schwarze Falke
Scott Madden
Pyramid AND use of colour abuse. Why a pyramid? Why is traditional HR green?
Software advice
You have a choice.
Strategic HRM
Ulrich/ Brockbank
The good old iconic Ulrich model, that has influenced HR organisations in the last decades. Not always well-understood.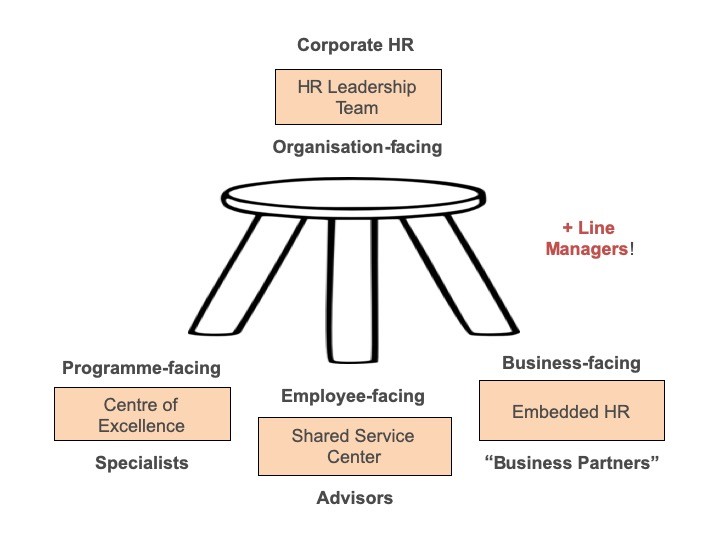 Simple and clear.
whatishumanresource.com
A rather limited view: the HRM process starts with recruitment.
Worklogy
A diverse organisation.
This post is a joint production with The Museum of HR
23/11/2020 50