What does good HR look like?
HR is a young profession. The profession loves processes and frameworks. Of course there are also many frameworks that outline what good HR should look like. For this overview we collected around 30 of them.
30+ different HR models
AHRI/1
Many models are related to the work of Ulrich and Brockbank. "Credible Activist" is certainly one of the competency areas out of their kitchen.
AHRI/2
Most of the models reflect the "rounded HR professional" as the ideal. This is one of them.
AIHR
The rounded HR generalist masters at least these 12 skills. Sense of humour is not one of them, or isn't that a skill?
Jeroen Andreae
"Overall you were one of the best candidates, but we have some doubts about your ambidexterity". The meaning of the dotted lines is not so clear to me.
ATD
A model focused on talent management of the ATD.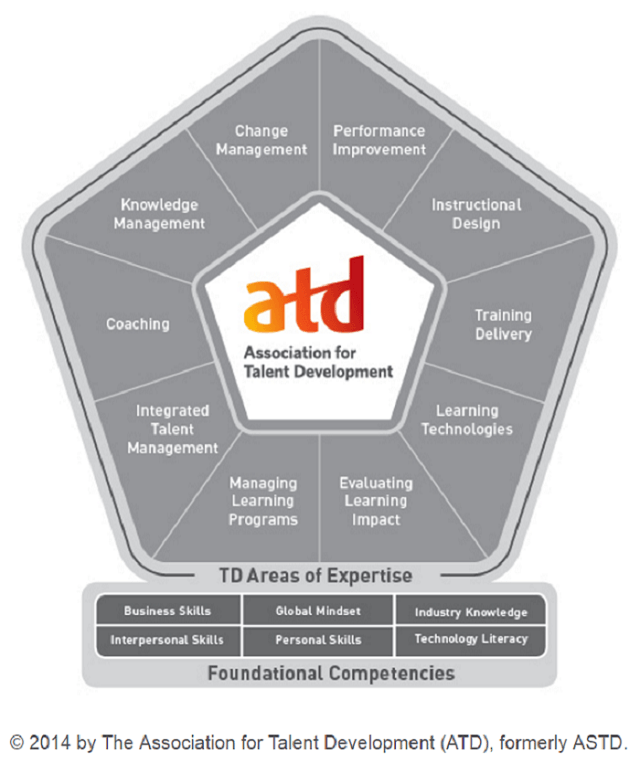 CIPD
Some clear thinking has gone into this CIPD model. First time in this collection we see "curious".
Concordia St. Paul

Always true.
Creative
Nine competency areas, interestingly arranged anti-clockwise.
CSG
The HR competency cube, merging some different models.
The 8-Box Model (Paul Boselie)
Gartner
Generator Talent Group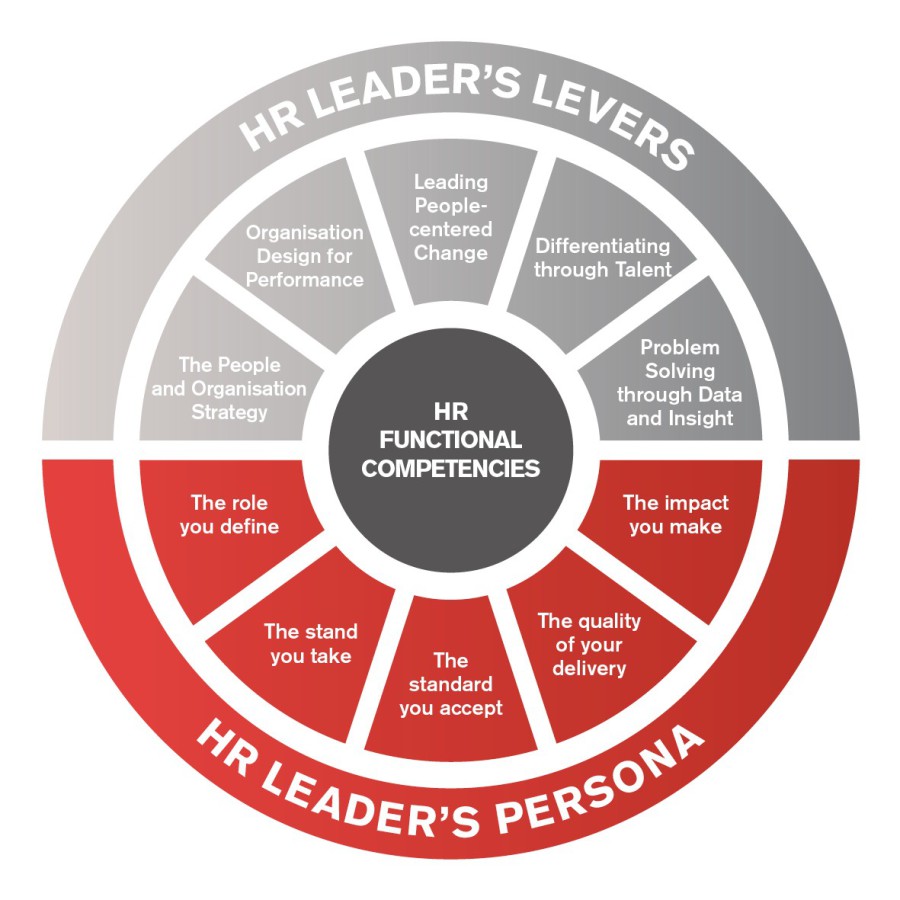 The Harvard Framework for HRM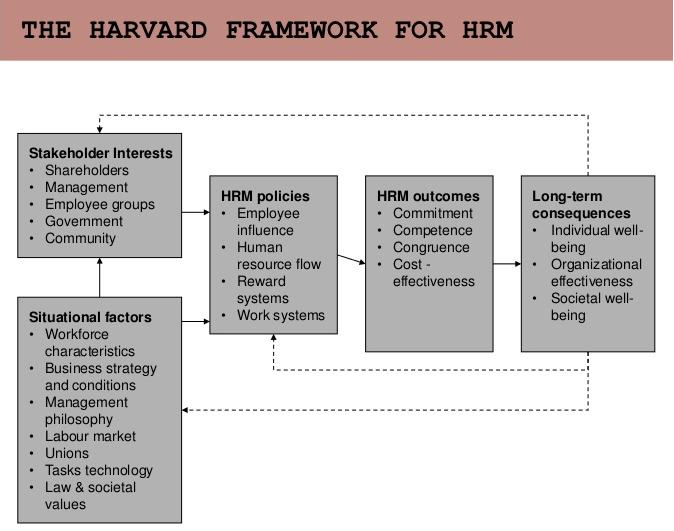 HCRS8 Competency Model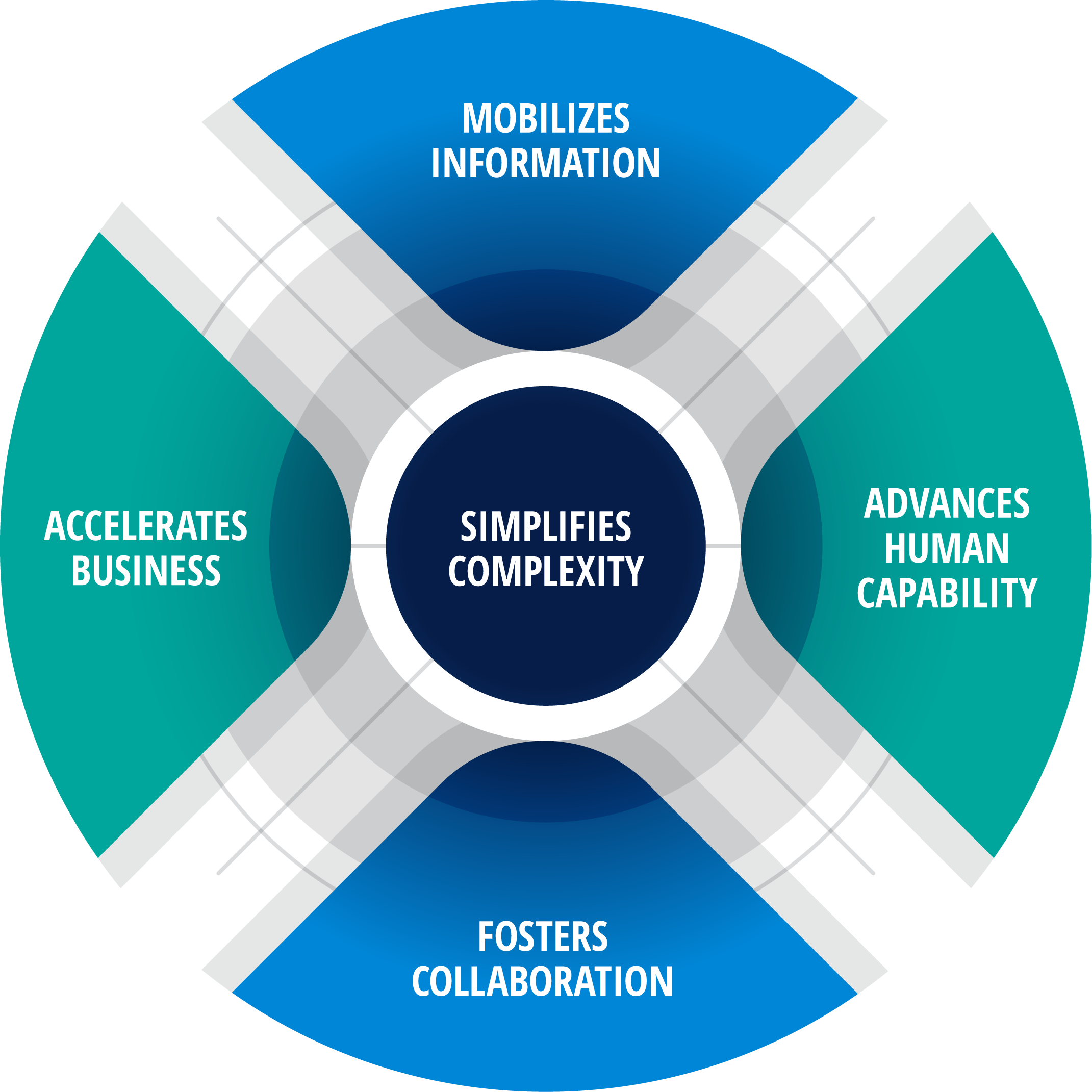 HR Development Framework
HR Professionalism
IHRP
Try to formulate the relationship between light blue, blue and dark blue.
Jon Ingham
Small and simple.
Inside HR
A special model for digital HR.
M&A Strategie Gmbh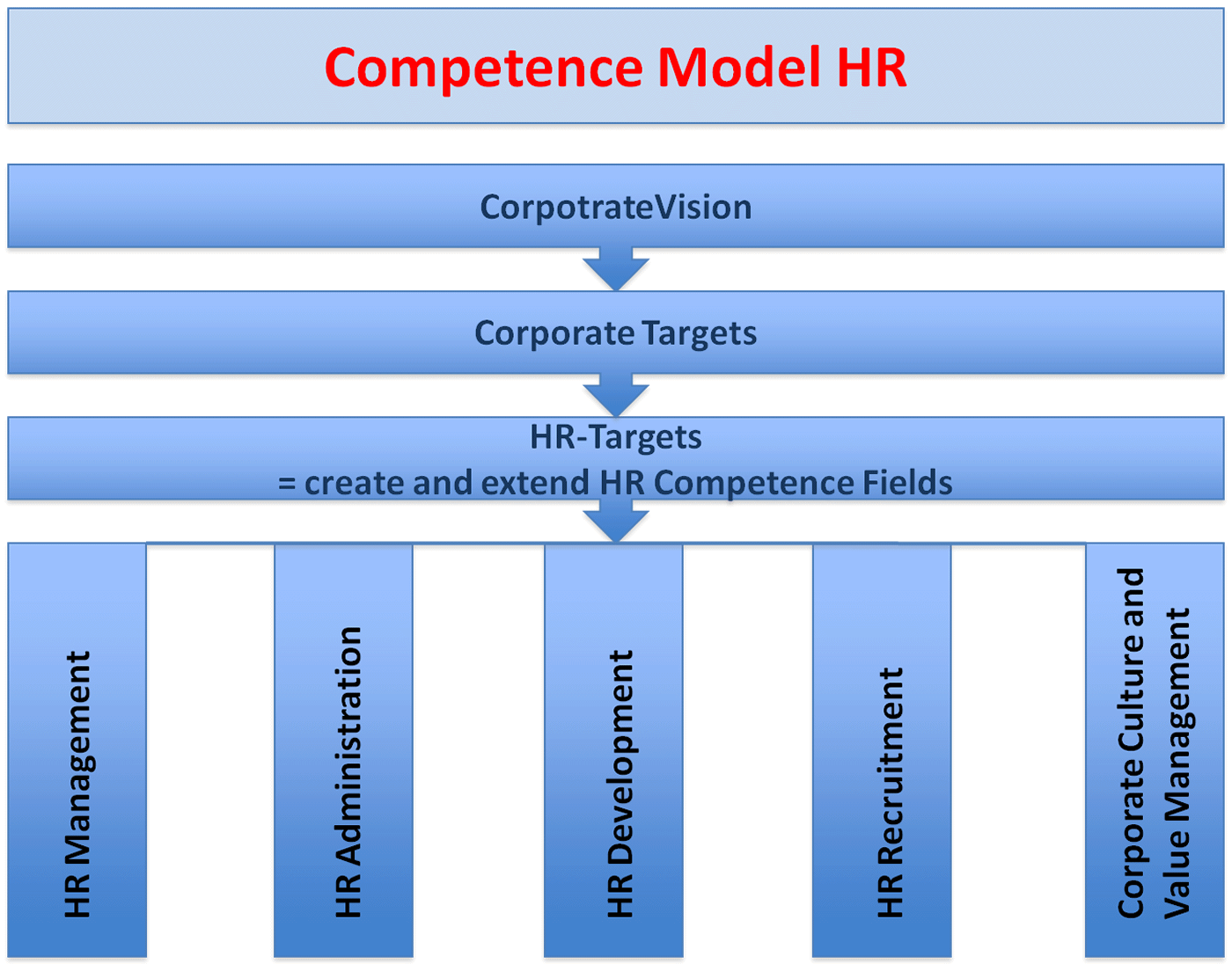 Always start with the Corpotrate vision.
OMD HR Model
RBL Group
The "Paradox Navigator" is another great invention of Ulrich c.s. Sounds better than "Dilemma Reconciliator".
Schippmann (adapted)
"Karen, can you explain the Schippmann model to me?".
SHRM
Solid models from SHRM.
South African HR competency model
The colours and the shape are great!
Synectics World
The life of an HRBP is tough!
Tech Funnel
My brain has turned green.
The 10 C Model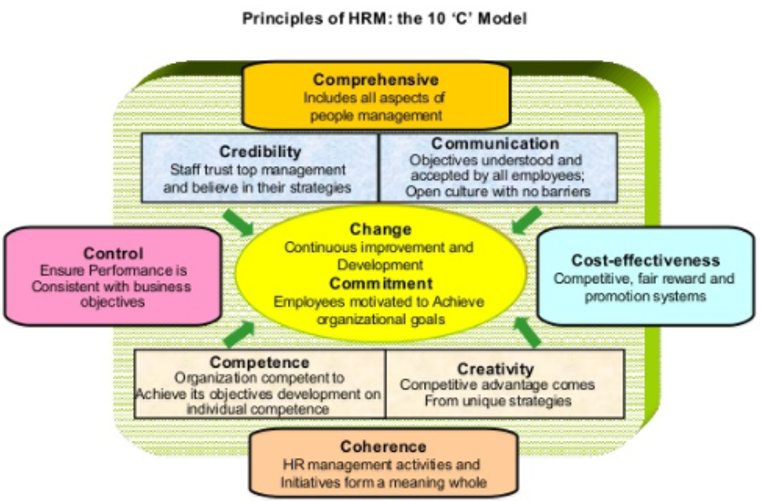 Training Manager Competency Model
Ulrich
Another iteration, probably not designed by Ulrich.
University of Florida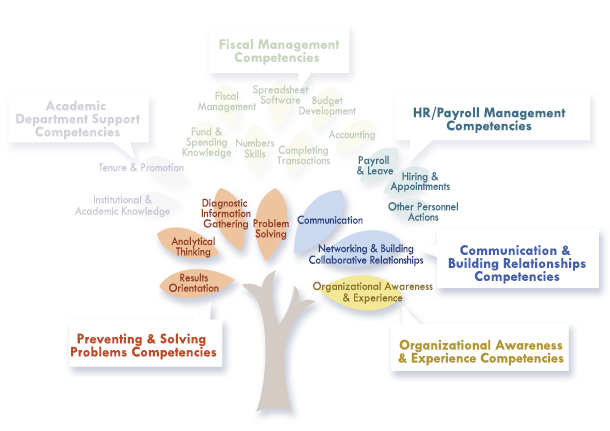 A prize for the University of Florida: not a circle but a tree!
University System of Georgia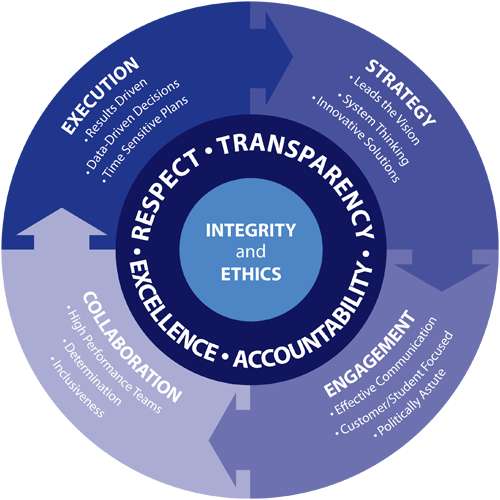 Another circle, in purple and blue.
Workitect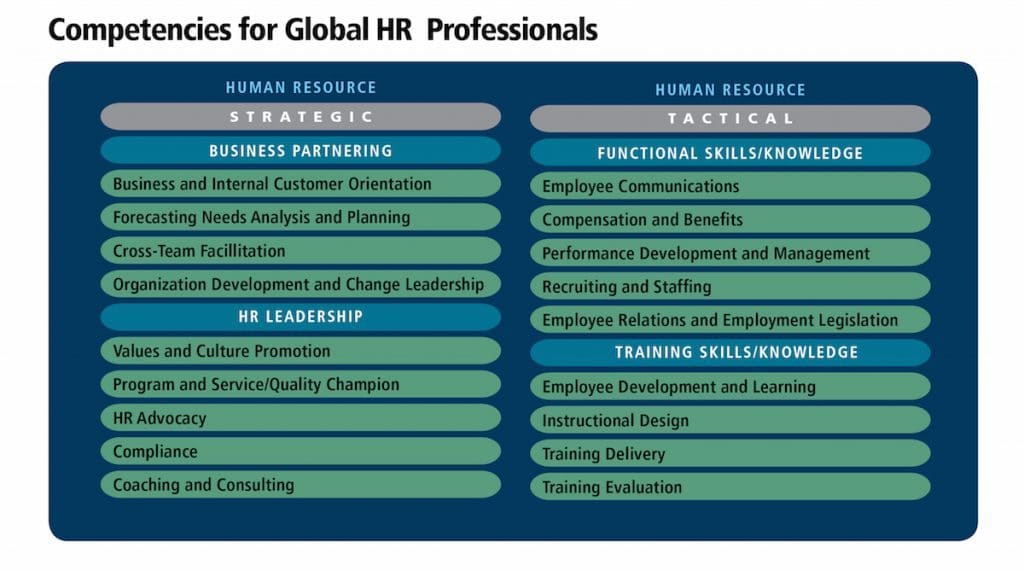 A straightforward overview by the Workitects.
17/11/2021: 36
This post is a joint production with The Museum of HR
Thx Peter van der Bel (CAPPR) for the inspiration. 
Have a look at other collections: